Diamonds -
Values - Security – Dharma
7 of Diamonds - Conflict between Spirit and Matter
Marianne Williamson
SEVEN
of Diamonds: The MILLIONAIRE'S Card
By suit, the Seven of Diamonds is always connected with finances. As a spiritual number, they must maintain a non-attached attitude about money or there will be continuous problems in this area. Once they put money in its proper place however, they often attain or inherit great wealth. Regardless, many of their life lessons will come through this avenue. The other avenue is their close relationships. Family, lovers and friends are all very important to the Seven of Diamonds person. They have close ties, for better or worse, with their family and share in their trials. They are usually restless, making frequent changes in either occupation or location. Their love life usually entails sacrifice and disappointment until they learn to let others go and be as they are. In their spiritual studies they find inner satisfaction and validation for their own intuition. Once on the path, everything in their life is put into proper perspective and they can excel in any chosen field.
Karma

- Harmonization of Money and Love
Your

Karma Cards

are the:
Nine of Hearts
- This card is your cosmic twin and the one with whom you share the strongest karmic link.
Ace of Clubs,
Two of Hearts,
King of Spades,
Jack of Hearts,
Eight of Clubs
- You are also connected to these cards and will often find one or more of them in your life. You all share a somewhat 'fixed' nature.
SEVEN
of Diamonds
BIRTHDAYS
: January 20 (Capricorn/Aquarius), February 18 (Aquarius/Pisces), March 16 (Pisces), April 14 (Aries), May 12(Taurus), June 10 (Gemini),
July 8 (Cancer)
, August 6 (Leo), September 4 (Virgo), October 2 (Libra);
FAMOUS
SEVEN
of Diamonds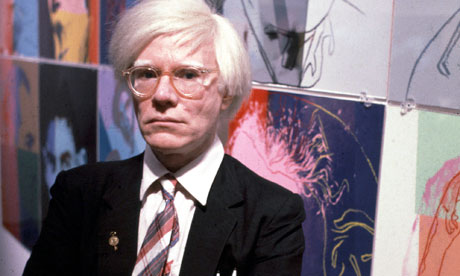 Lucille Ball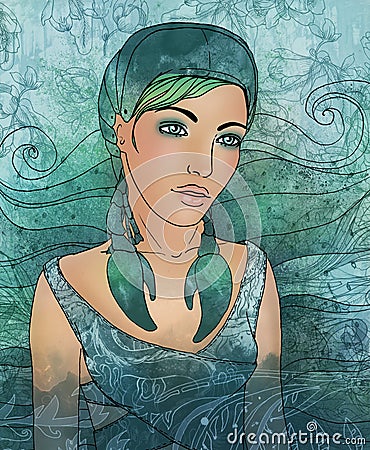 The July 8th
MILLIONAIRE'S Card